Marketing Strategy
---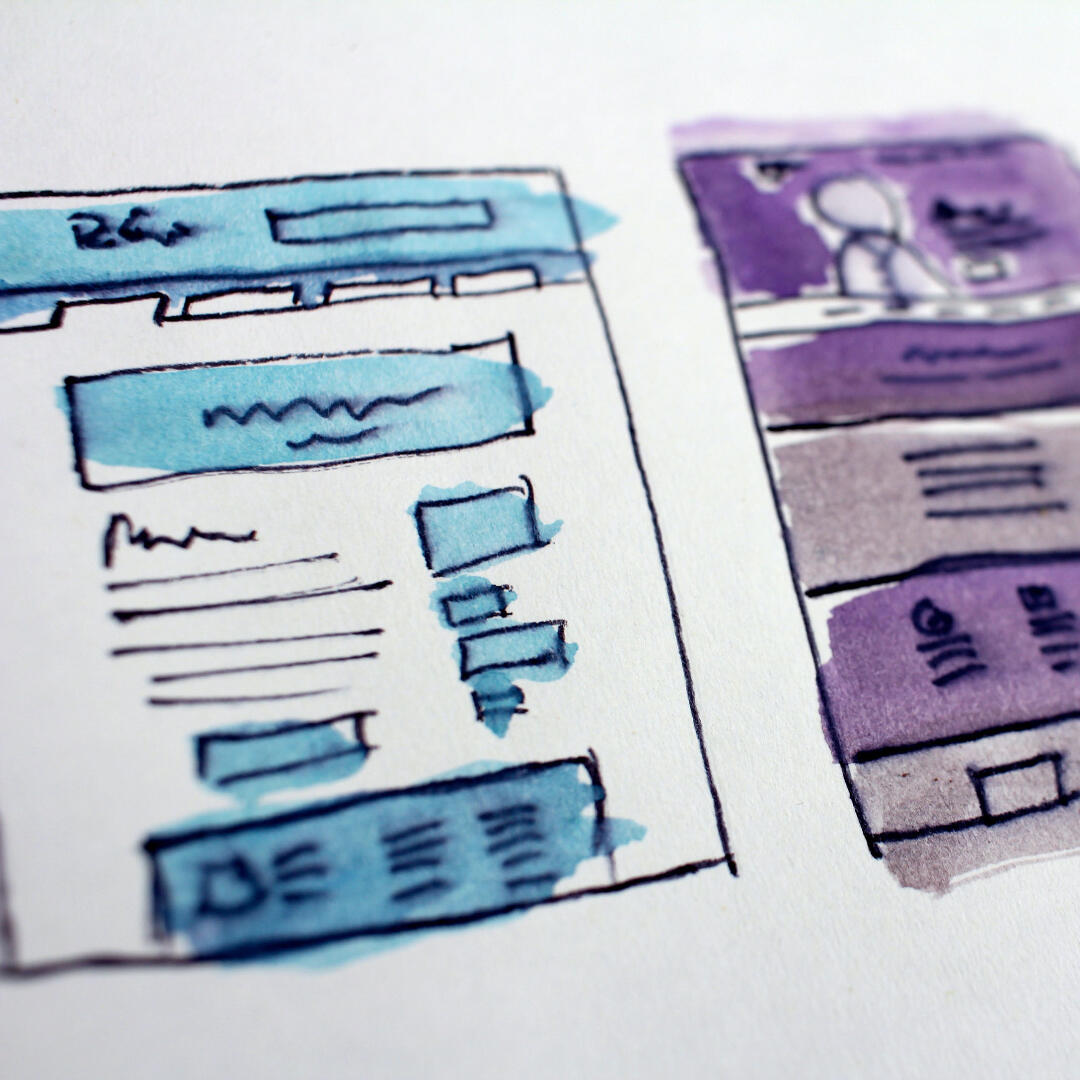 In 2022, marketing has come to mean a great many things. We have print, digital marketing, internet marketing, Facebook Marketing, etc etc. Much of this effort has been directed to digital formats and eCommerce.We are pushing the limits, rewriting the code, and double-checking the relationship between content and branding presence.Ultimately we are looking to engage dynamically with the people who are in our industry, and those who might cross the line into our industry as end users.When we say marketing, we are specifically speaking to the use of campaigns designed to advertise and convert potential clients or prospects into clients or customers. We don't like to use the word, customers, however, because it diminishes the relationship.What we want is positive and effective engagement which brings people into the fold but in a vibrant and meaningful way. We don't just want a list of emails or a stack of contact cards in our CRM. What we want is to solve problems that our clients have - in such a way that they are impressed, delighted, and compelled to talk others into the same experience. We want them to come back to us to talk to us about their process, about their use-cases and how the products and services changed their lives for the better.Marketing in a way that is effective in a mobile environment and will utilize a CDP, CRM & SAAS (software as a service) in order to accomplish a higher ROI (Return on Investment) & a lower CPA (Cost Per Acquisition). A greater emphasis on clean delivery and provide and positive customer service to influence engagement.We will focus on connecting with the client in a way that no other company or service provider is doing.We will do so by creating, by showing our humanity, and by kicking it up a notch and responding to all the things that people want to shove under the rug. In order to do so Stephen has developed a recipe of webhooks and APIs to accomplish tasks through clean and concise automation; backed by social and responsive teams that can respond to more advanced issues.
Digital Media Content Creation
---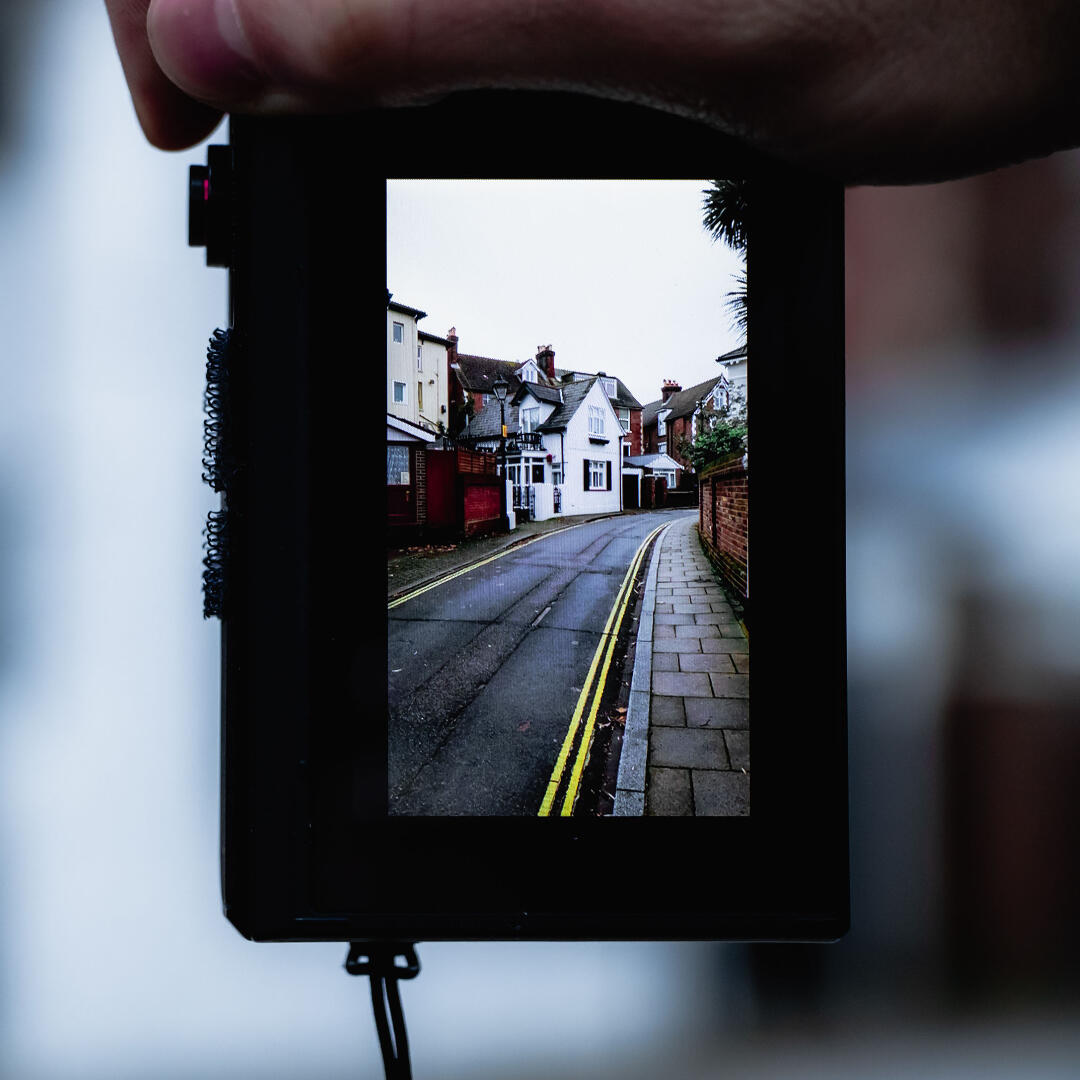 Scheduled Delivered & Fresh Social Media Content Essential in this day and age for building and sustaining communities and growth I've utilized Social Media posts and management to build a 20+ automated network of API's & Web-hooks which allow posting to social media as simple as scheduling one single post.Targeted posts to select social networking accounts is also possible, and can be used in conjunction with copy blogging, copy writing, and product announcement posts.Visual posts will include either pictures of video which help to deliver a message in 30 second to two minute video segments; or GIFs. This is especially effective on Instagram, Facebook, Youtube and the like.Stephen Ornelas shoots on a Sony A7iii and a Sony A7 with Sony and Sony Zeiss lenses. He's tossed a couple of sweet Canon L-Series lenses into the bag at times with a NovoFlex Adaptor. He also shoots on a Canon 5DR with Canon & Canon R-Series lenses. He is quite proficient setting up in a gorilla marketing fashion by utilizing Benro Tripods & Monopods and a Backpack full of gear fit for the project at hand.EVENT PHOTOGRAPHY
- Weddings
- FuzzylandAs the Night Photographer for Tom Rothrock & Synthian Sharp, Stephen has shot at Fuzzyland on multiple occasions. Fuzzyland is a Private Rave on several acres of land in the San Angeles National Forest - which culminates at the top of a 4 story treehouse - specifically designed for a rave environment.PORTRAIT PHOTOGRAPHY
- Baby Photography
- Portrait Photography
- Boudoir PhotographyENVIRONMENT PHOTOGRAPHY
- Noire Photography
- Landscape PhotographyPODCASTS & INTERVIEWS
- Video Podcast Series
- Audio Podcast Series
- Wistia, Vimeo, & Youtube Delivered Interviews for the Web
SEO
---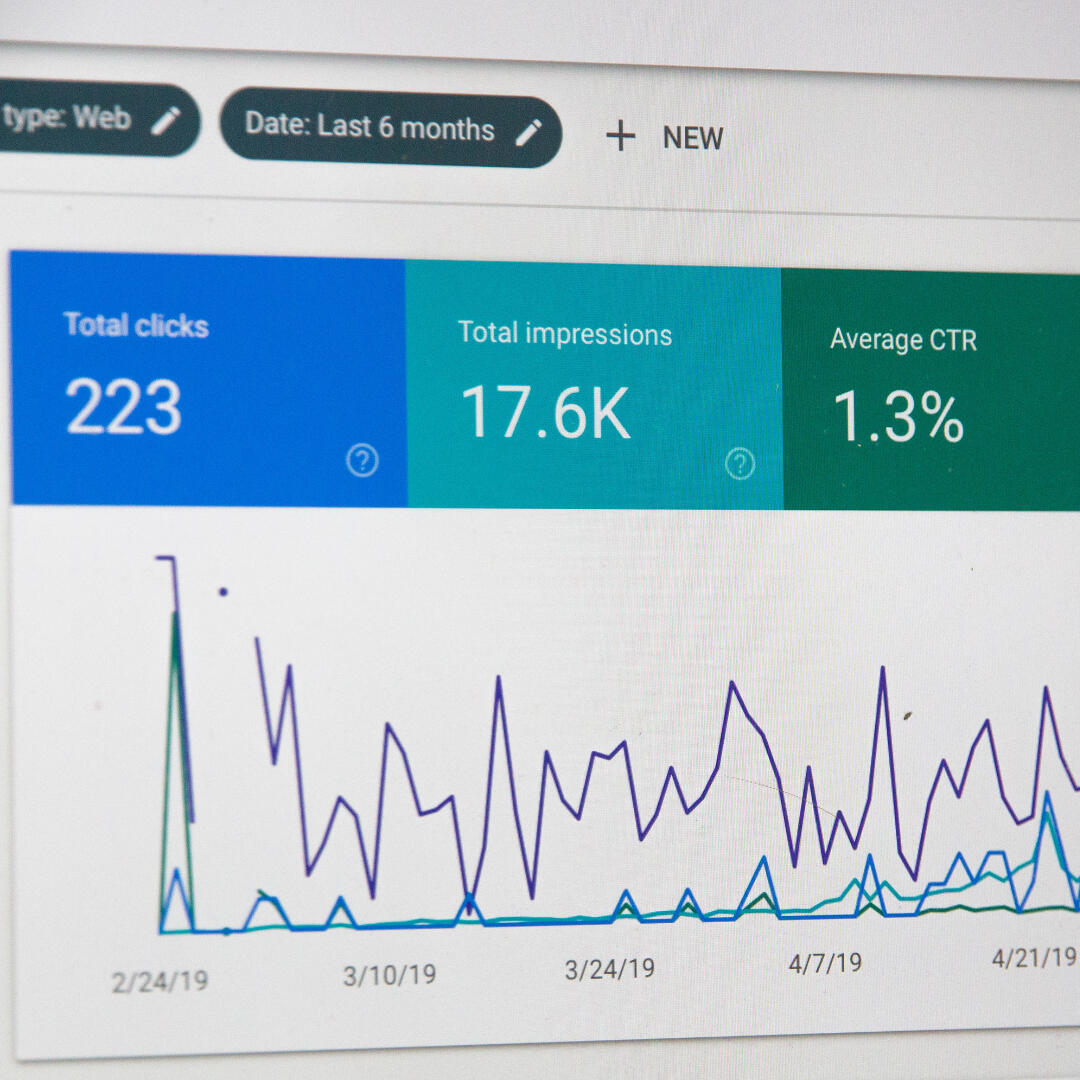 Breaking Down SERP (SEARCH ENGINE RESULTS PAGES)The term SEO seems to be something which has been coming up a lot, and yet it is not understood completely by the masses. We are all using these tiny supercomputers in our pockets to search for and to connect with the world around us through the world wide web. But, what does that mean for a company? And how do you get ahead in a digital footprint world?This is exactly what SEO takes into consideration. Which moves - posts, blogs, likes, shares, mentions are going to push your company (or the company in question) ahead on Google Search; Google Maps, and various other directories online. These directories could be whatever is pervasive or trending in society or even in a particular region or area.For brevity, we will explain it like this: How can I get in front of my prospective customer when they type in keywords which sound like they are interested in buying a product or service I sell? Because this is how people buy ... they research on their phones and tablets, on their laptops and desktops, and they usually look at reviews or google inquiries to get to the top-selling retailers of said product.